This offer expires on Wednesday, October 23, 2019, call us Today!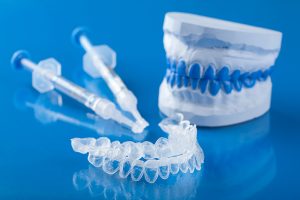 If you notice that your teeth have become dull, stained, or discolored, you can quickly improve their appearance with a teeth whitening treatment. Dr. Victor J. Dongo offers professional teeth whitening in Hialeah Gardens, Florida, to enhance and brighten your smile. Call us today at 305-921-0072 to schedule your appointment with our dentist and to learn more about the benefits of teeth whitening.
Call us at (305) 921-0072 today!
*THE PATIENT AND ANY OTHER PERSON RESPONSIBLE FOR PAYMENT HAS A RIGHT TO REFUSE TO PAY, CANCEL PAYMENT, OR BE REIMBURSED FOR ANY OTHER SERVICE, EXAMINATION, OR TREATMENT THAT IS PERFORMED AS A RESULT OF AND WITHIN 72 HOURS OF RESPONDING TO THE ADVERTISEMENT FOR THE FREE, DISCOUNTED FEE, OR REDUCED FEE SERVICE, EXAMINATION, OR TREATMENT